Life's best when you get to rest
Through our Insomnia range, PULSE TCM wants to inspire people to enjoy rest so they can enjoy life more.
Formulated and tested on physicians, by physicians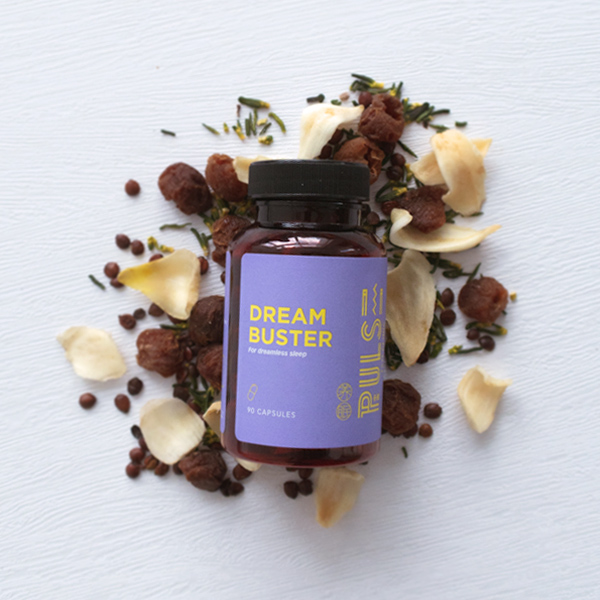 • Nourish the heart blood for better quality sleep
• Tonify spleen Qi and improves digestion to avoid restless sleep
• Clear heart fire to calm the mind for better sleep
• Nourish yin for more restful sleep
• Reduces sleep latency (time taken to fall asleep)
• Prolongs sleep time

Having interrupted sleep?
• Regulates liver Qi stagnation to promote relaxation
• Sedative effects promotes peaceful & steady sleep
• Removes phlegm-dampness to regulate flow of Qi for deeper sleep
• Prevents food stagnation for a more balanced yin and yang transition, avoiding restless sleep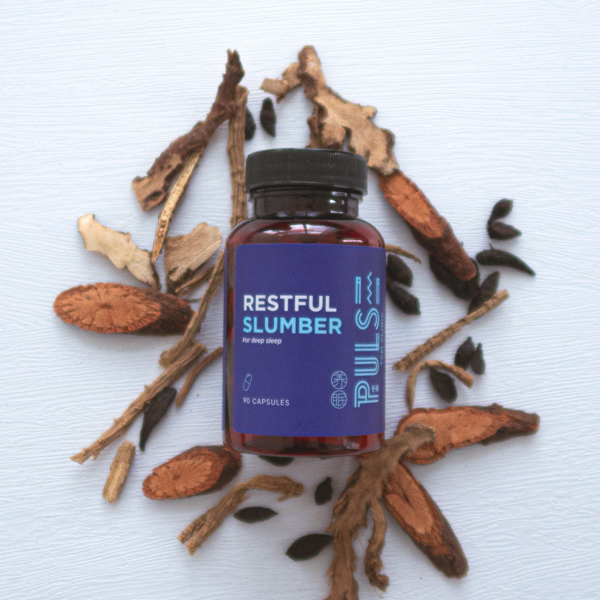 Is insomnia keeping you up at night?
Find your sleep solution naturally with PULSE
Enjoy rest so you can enjoy life more
Your sleep recovery journey with PULSE TCM starts here.
How is insomnia and stress related according to TCM theory?
BY PHYSICIAN VIVIAN

In TCM theory, the most common type of insomnia today is due to liver qi stagnation (肝郁气滞), which is mostly caused by mental stress.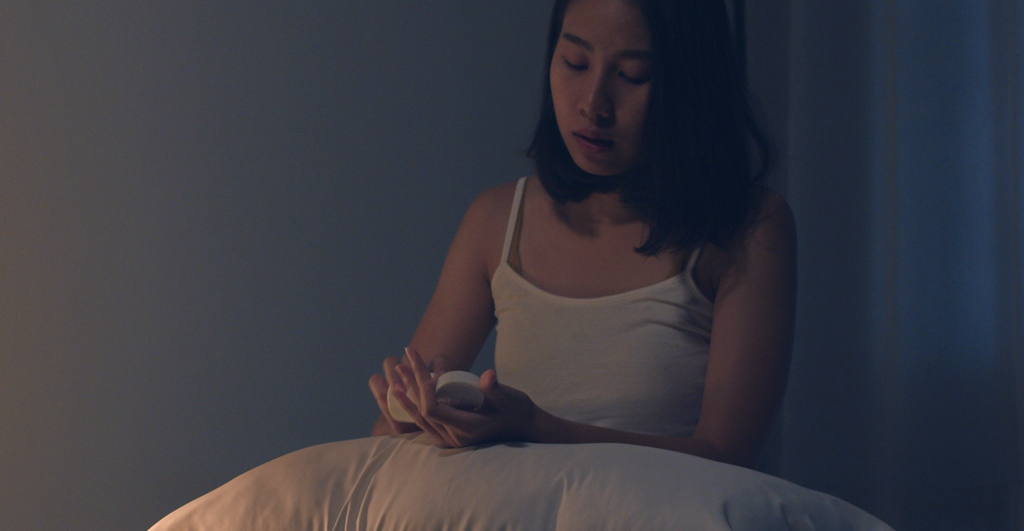 BY PHYSICIAN KANG TING

Do you struggle to fall asleep no matter how tired you are? Or do you wake up in the middle of the night and stay awake for hours, anxiously waiting to fall asleep?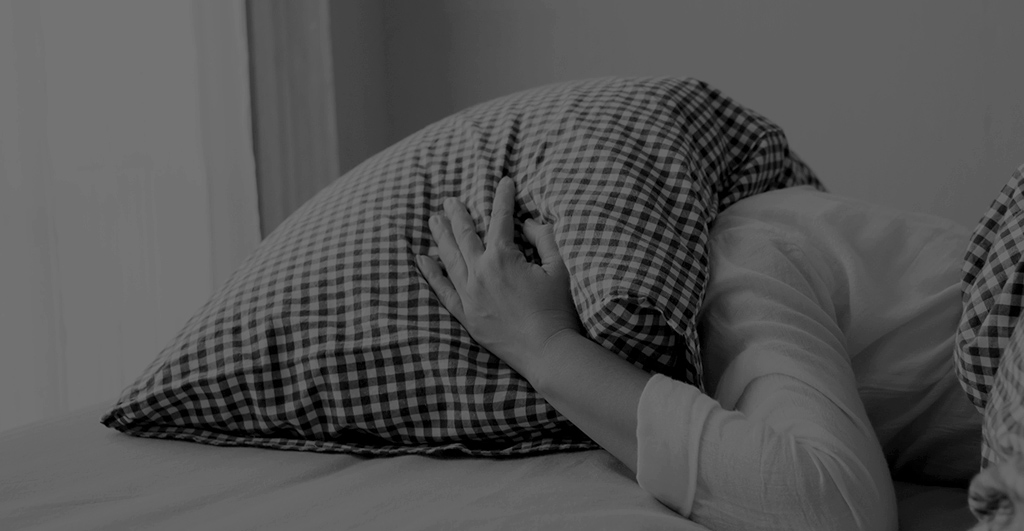 The Importance of Sleep and Consequences of Inadequate Sleep
BY PHYSICIAN KANG TING

Have you ever wondered why we need sleep? Is there a primary function of sleep? Or does sleep serve many functions? 
Try Auricular Acupressure